Colvin's Duplex Rental, L.L.C.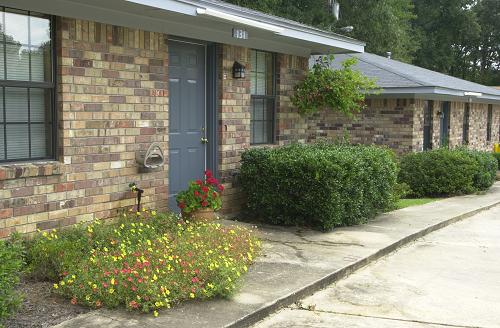 Location: 102 –133 Debra lane, 2607-2609 South Vienna St, Ruston, LA.
We strive to maintain a safe, clean and quiet atmosphere for our tenants. This is feasible since our duplexes are consecutively arranged on each side of the street. Our tenants include professionals, as well as students who are looking for a quiet atmosphere.
We manage, clean and maintain our apartments ourselves so that problems are addressed in a timely manner. Personal attention to cleanliness and maintenance is of prime concern to us. Would I live in this apartment? Would I want this person as a neighbor? We require an application from prospective tenants, check references, and strive to eliminate problems before they occur.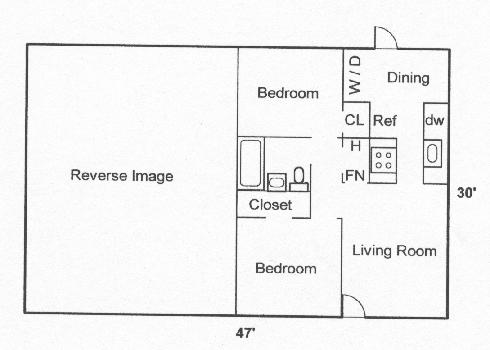 $625 and up, 2 Bedroom, 1 Bath.
Kitchen Appliances, W/D Hookups, Central A/C.
Deposit Required.
All have security systems.
Most Have Large Yards.
No Pets.
No Smokers.
1 Year Lease.  Two person maximum.
Click here to read the lease agreement.